Finally, an education solution that gets an A+
Unique and powerful suite of education solutions to run your entire school, not just your class.  Why? Because every child deserves an opportunity to maximise their potential.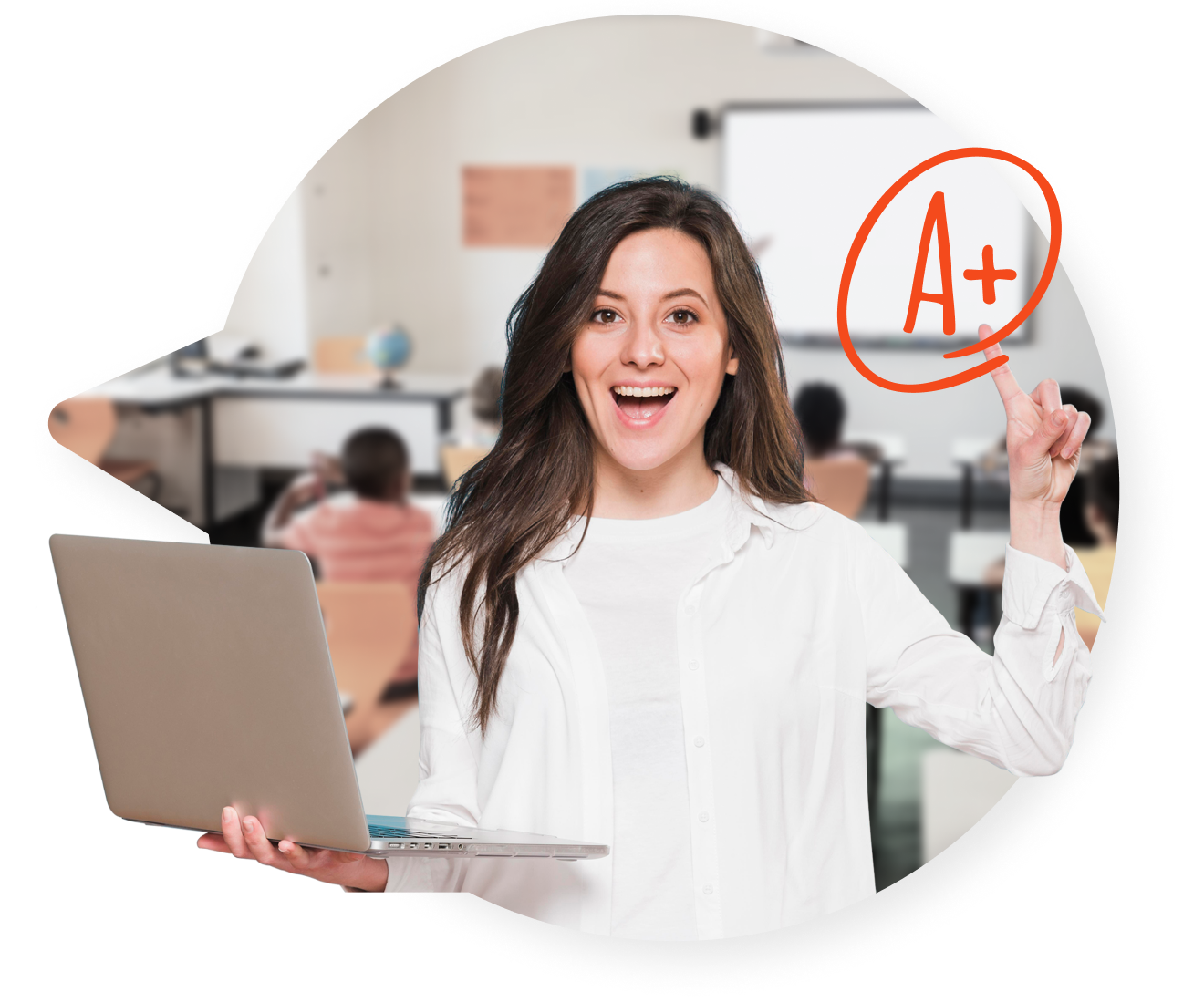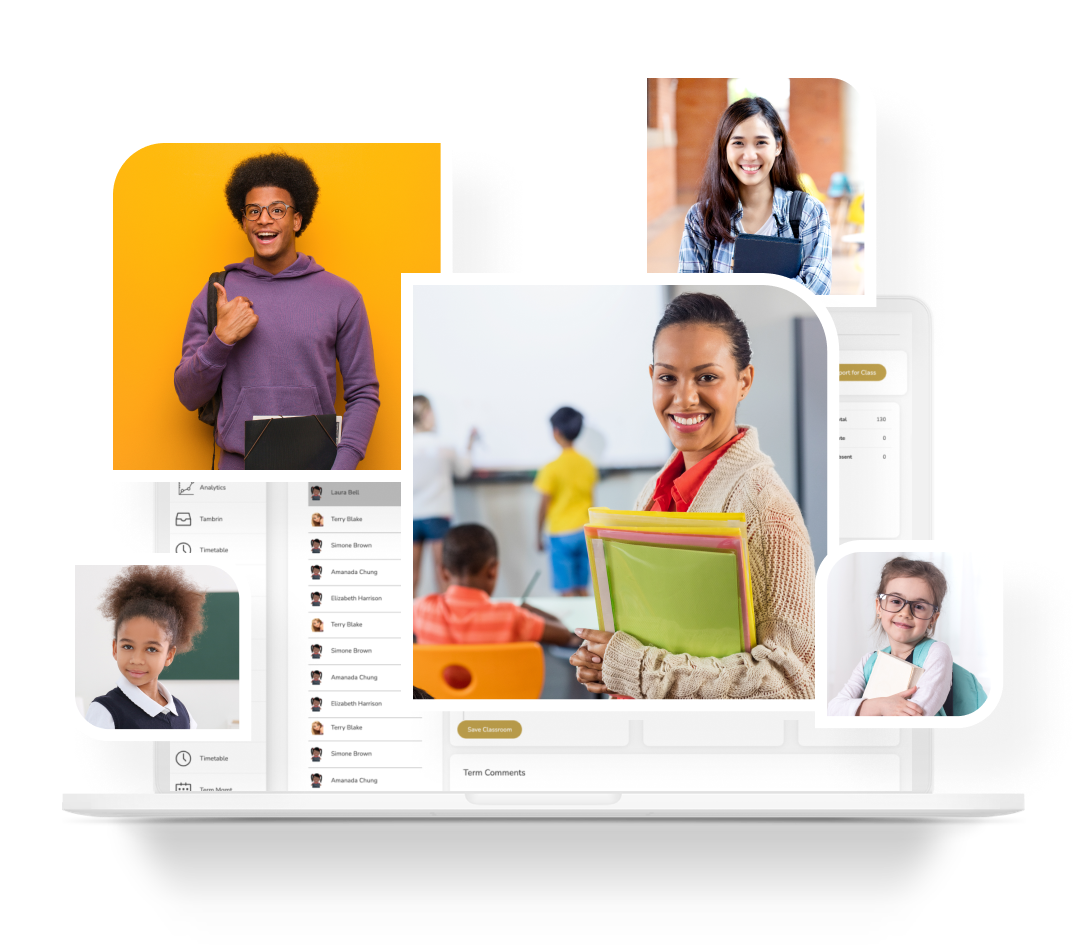 Bring everyone together on a single affordable platform
SmartTerm is an integrated platform that brings together all the features you need to achieve your academic goals.
We are here to support your success
Educators were born to educate. SmartTerm offers everything they need to reduce their admin workload and help them shine.
We make 1M people smile. See what they are saying
90% Customer Satisfaction. We must be doing something right.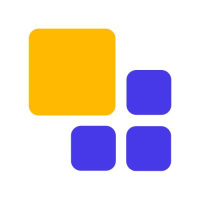 Founder of Class Technologies
The SmartTerm platform is a comprehensive solution that supports the digitisation of educational institutions.
Together, SmartTerm and Class create a robust EdTech ecosystem. We have partnered to help education institutions and companies transform to support hybrid and virtual digital learning and training.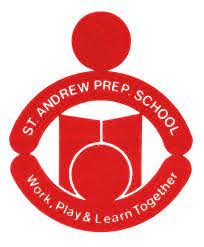 Smartterm is awesome! As our school grows to embrace full digitization, Smartterm has been integral in getting us there.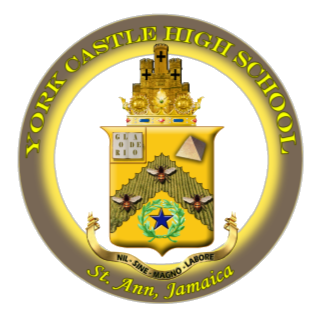 Raymon Treasure (Principal)
Centralised online  platforms such as  Smartterm makes online teaching and learning  more manageable and accountable to our stakeholders. Over 1479 students and 71 teachers are using the platform effectively.
Subscribe for weekly updates
Don't want to miss something? Subscribe now and get special promotions and weekly newsletters.