Helping Kids access high quality Education
SmartTerm Education Care Company is a non-profit where the undertaking of the organization is based on advocacy to improve education. We plan and implement programs, workshops, training, and other activities to promote the enhancement of education through innovation and technology within schools in the Caribbean Region.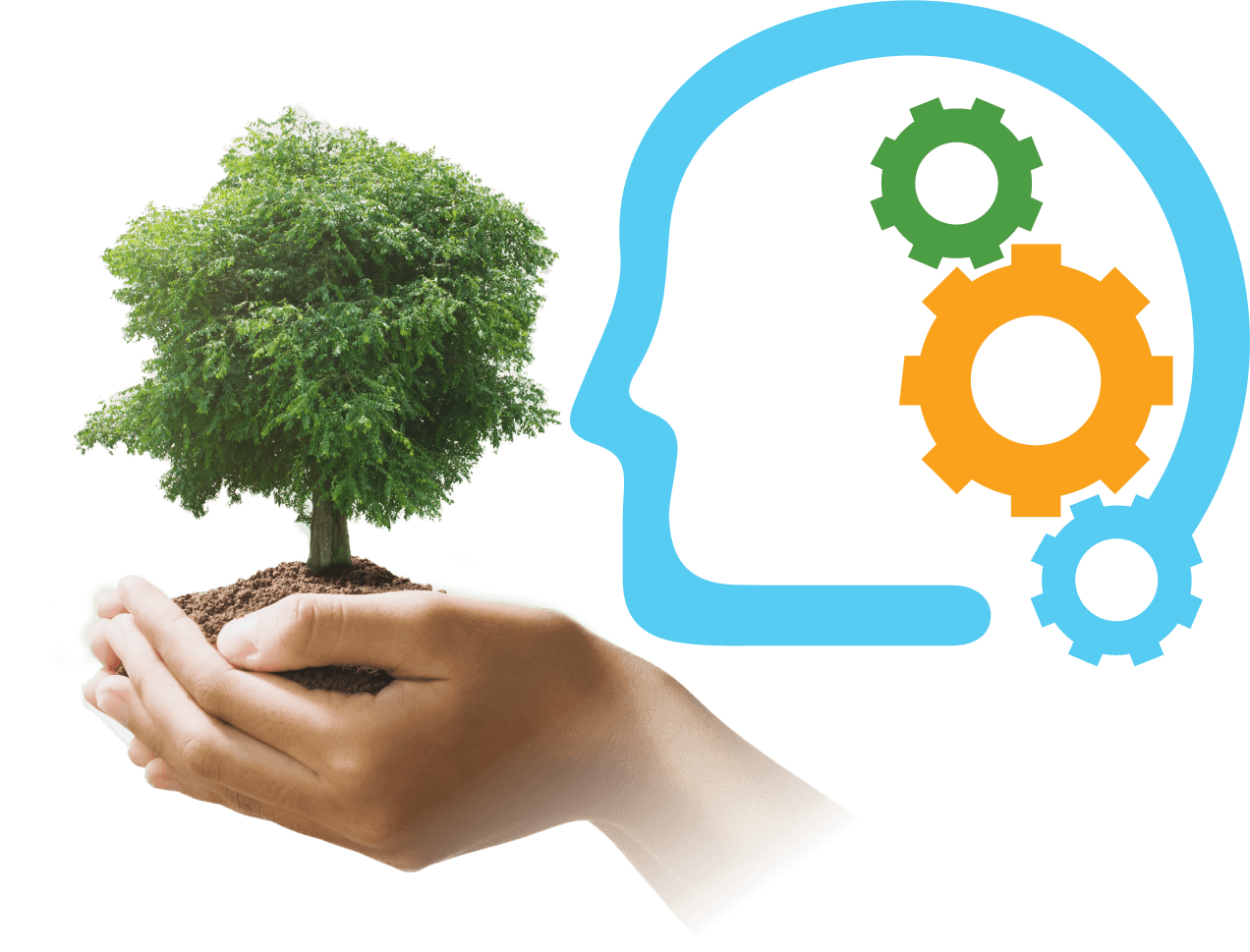 It is our responsibility to help those who cannot help themselves
We are looking for partners to implement innovative solutions to solve our most complex issues in the Caribbean.