Everything you need in a single box
All the tools you need to connect, collaborate, and communicate with your students online.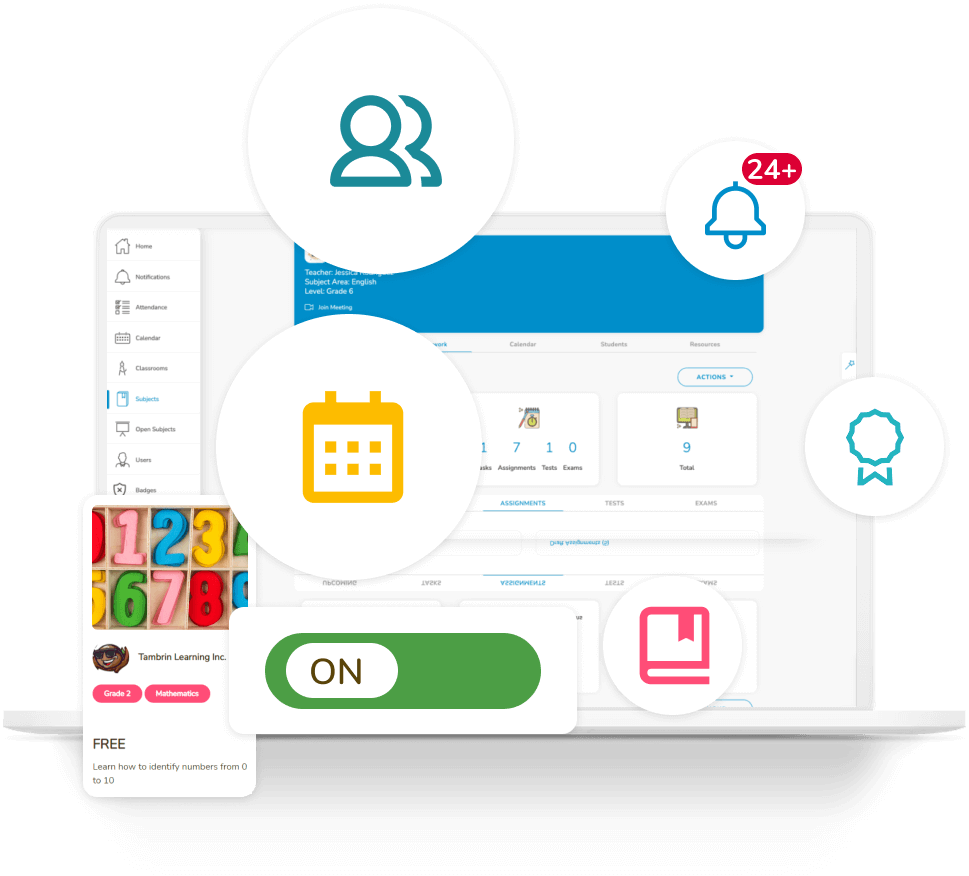 The Smartterm LMS is the smarter choice for institutions who value an integrated experience. Those who want to avoid rework while maximising student engagement. We're hoping that's you!
Whether your school is fully online or blended, Smartterm puts you in the driving seat because you shouldn't need to adjust the way your run your school to suit the technology. Technology should be flexible.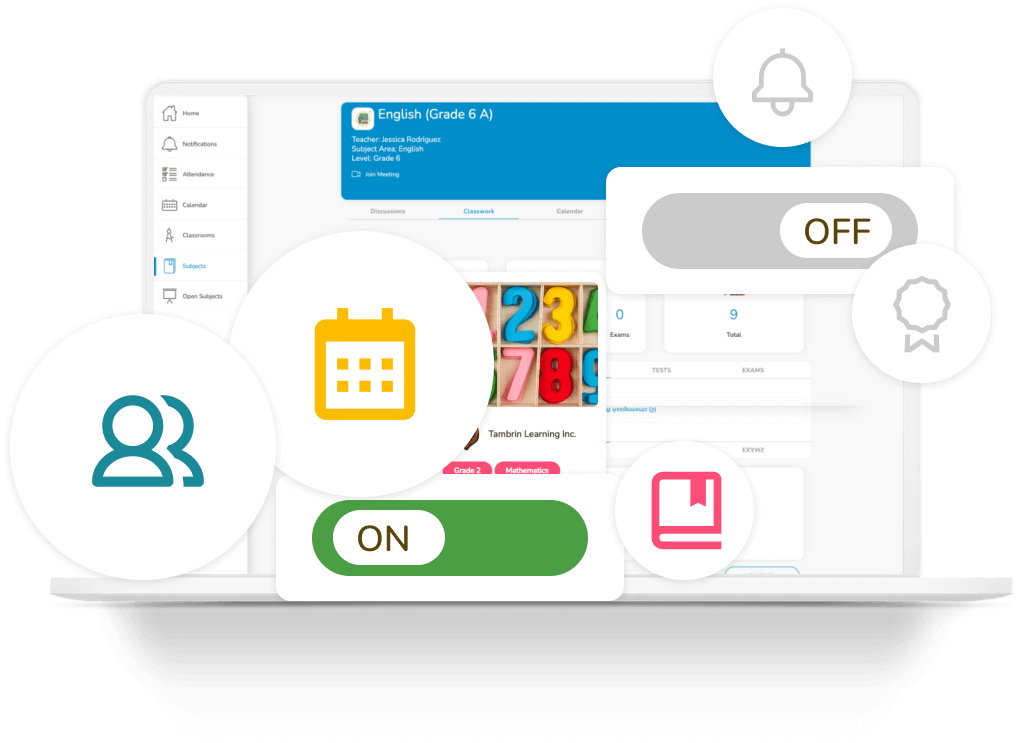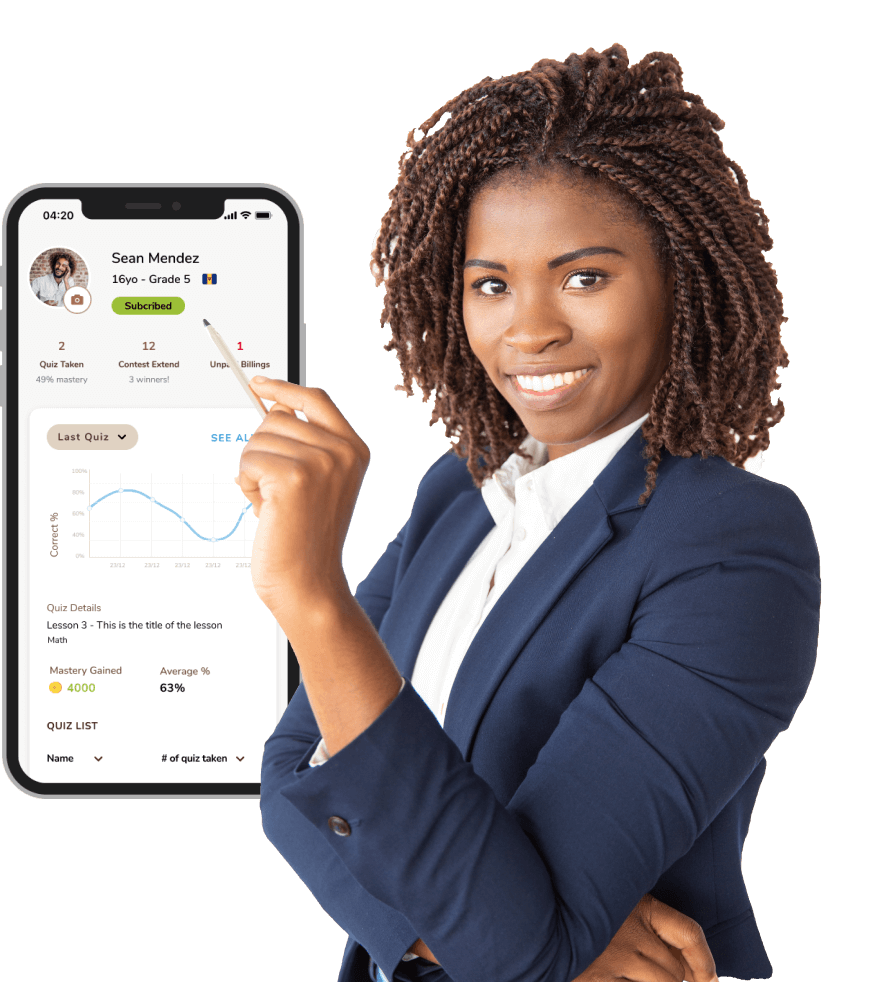 Smartterm knows that education is about tranferring the right knowledge, skills, and attitudes. You are able to track every aspect of the learner's development with Smartterm.
Our kids need to be engaged and motivated
Teachers are super heroes but sometimes super heroes need a side kick. Smartterm helps teachers keep students engaged and motivated through our integrated gamification features.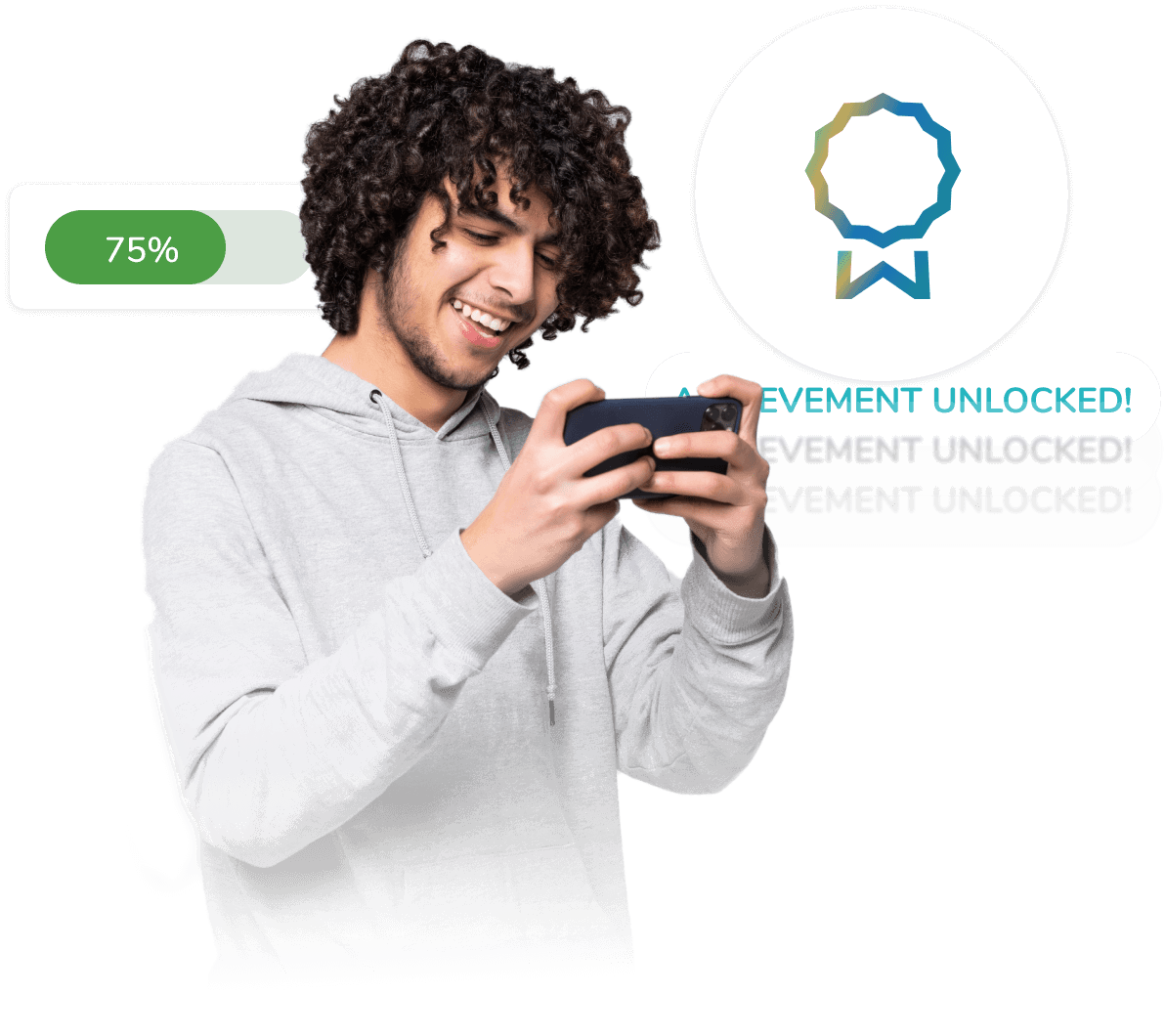 Talk to our Experts for free
Improve your school
Our EdTech solution experts are ready to help you achieve your goals