The inaugural JISA-Smartterm virtual Chess Championship will take place on June 26-27, 2021.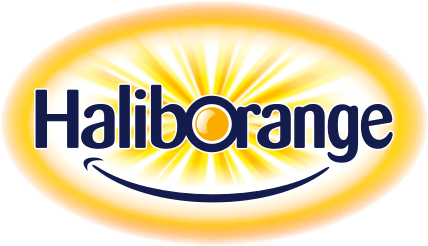 The rules of the game are simple.
There can be up to 4 participants from each JISA registered institution at the qualified age groups.

Participants must be approved by the school.

Under 9
Under 12
Under 15
Under 18
The cost to enter is $2000.00 JMD per player.
The format will be 3 round Swiss followed by knockout tables.

Each game will be 15 minutes + 5 seconds per move.
Winners will receive trophies and medals.

There will be placement for 1st, 2nd, and 3rd at each age group.
Register for the JISA-Smartterm Chess Champs virtual competition!